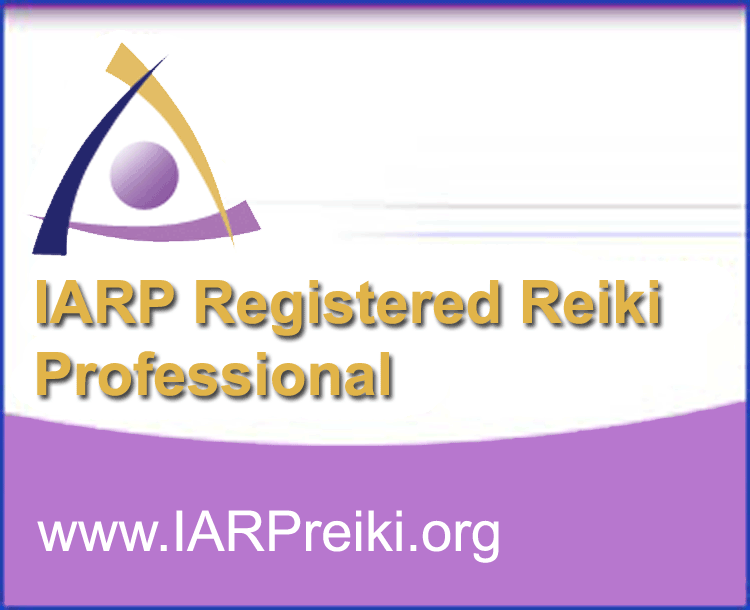 Reiki & Acupressure Holistic Healing
I will come to you for your much needed Reiki or acupressure session.
​
or to schedule your very own at home Zoom Virtual Reiki and meditation session simply email timetohealnj@gmail.com.
​
Description:
Distance Reiki Session
Need to calm the mind and relax the body? Meet with Reiki Master Evie (over Zoom video-chat) - as she believes that distance reiki helps to relieve anxiety and provides stress relief and healing. This customized session incorporates breathing techniques and a relaxing meditation to keep you in a great head space through this time.
Want to know more?
Visit my Youtube and Instagram pages:
Questions? Contact Me Direct: