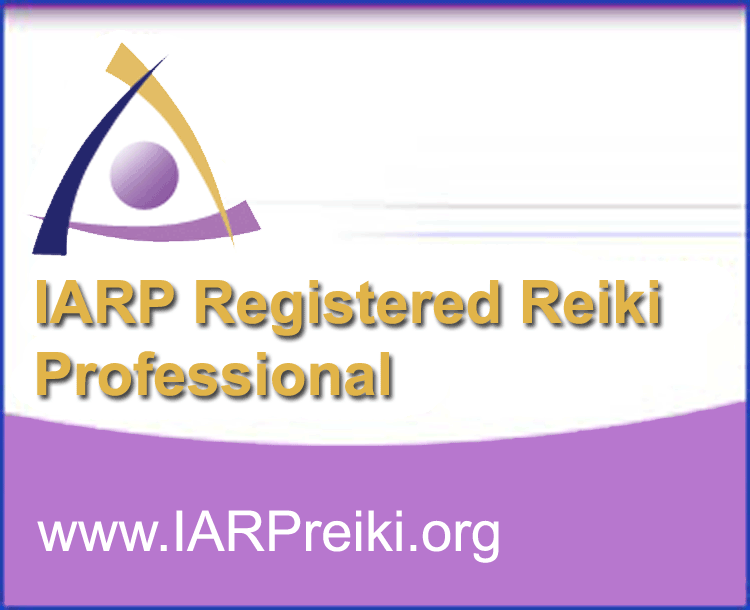 Reiki & Acupressure Holistic Healing
Anxiety relief is just a drop away.
The Stress Drop was specifically designed as a tool to immediately combat anxiety attacks. By warming this up for 1 minute, and placing it right in the center of your chest, the pressure points are CV17. Anxiety and panic attacks are eliminated in the moment they happen. The Stress Drop has now been found to also do much more.
If you have body shakes from any kind of sickness or shock, it will also stop your body from shaking in seconds, for example: flu, shock, just after giving birth, etc.
It works amazingly well for anyone with insomnia. Place it on your chest at night and you will find yourself drifting off in less than 5 minutes.
Simply use as a calming device at the end of the day. You can also place it on your stomach if you have an ache. Place it on any part of your body that you have muscle aches and pains, that you know you are medically allowed to put heat on.
A must have device for the stress of our everyday lives.
​
These come in two sizes, one for kids, one for adults and is offered in a range of colors.
​
This is made of 100% cotton, and solely contains brown flaxseed and dried lavender.
The outer cover can be removed and washed.
​
This product is patent pending.
​
The Stress Drop is handmade by me in New Jersey.
​
To purchase your very own, simply click the link below and you will be connected to the stress drop website:
​
​
"I absolutely love my stress drop!!! The scent of lavender is soooo soothing and relaxing! I love the feeling when it is heated up and placed on my chest, it's just like a warm hug that immediately calms and reassures me when I'm feeling anxious or frazzled. I suffer from terrible menstrual cramps and the warmth and pressure provided from this stress drop is just perfect! I also randomly decided to place it on my forehead to help me fall asleep one night when my mind was spinning out of control and within seconds I started to drift into a calm sleep!! Highly recommend this as a gift to yourself or anyone that you know and love who can use some stress relief and peace!" -Sabrina Maggi, New Jersey.
​
​
"What is this little bag of wonder I am holding ?! I hear you all ask ... THIS my friends is 'The Stress Drop' by @eviesalerno ... Evie created this little bag of anti-anxiety to help with stressful moments & calm nerves ... and it's a game changer... heat it up & put it on chest / back , wherever you want & feel your stress ease away as the lavender bag of dreams works it's magic! Mmmmmm. Evie is a Reiki Master, Meditation coach , Acupressure practitioner & all round exceptional human who has dealt with her fair share of anxiety inducing times & plans to do some good in the world with the proceeds made from the sales of this product so please head over to Etsy & grab one before they go ❤️" - Nick Hayes, England.
​
​
​
​
​
​
"Absolutely amazing!!!! I don't need to tell anybody who suffers with anxiety and panic attacks how debilitating it can be. If your anything like me your constantly in a battle, searching for anything that can help manage it all, and offer some welcomed relief and release from the situation. This product has been a God send. I have used it day an night. Its literally been by my side since I received it. The lavender smells sublime and when you heat up the 'The Stress Drop' and pop it on underneath your sternum, it helps defuse the whole process of anxiety to panic attack. When the tightening of the muscles under your ribcage start it reminds you to practice your breathing whilst benefiting from the heat and aroma. It really works and helps relax and take back control. I love it. Ill be making this a part of my daily and nightly routine." - Jon Moses, England.
​
"I received my stress drop in England and was very curious to see if it would help to calm me and relieve the stress and anxiety it claims to. I immediately noticed the gorgeous aroma it has which is only heightened even more by popping it in the microwave. After a particularly stressful day I was restless and anxious. I decided that now would be a great opportunity to try this product. The warmth on my chest felt so comfortable that my body immediately wanted to just relax and I literally felt my body begin to feel less tight as tight muscles just relaxed and I could feel relief and calm. I was able to relax and breath and it felt so good. The aroma of this product helps you to relax and I immediately imagined walking through fields of lavender on a summers day. This product is absolutely effective and such a clever idea. I use it to calm me instantly by placing it on my chest but also use it to relax any sore aching muscles after it being in the microwave. Highly recommend!!!" - Stuart Hancock from Peterborough, ENGLAND.
​
"Having authored one of the early empirical studies on the effects of Zen meditation in the United States, as well as being a practitioner of mindfulness meditation - I was curious as to whether or not my own therapy clients would see a significant difference when they utilized The Stress Drop in their own daily practice. My curiosity was satisfied, they all found it helpful and loved it; I suspect you will as well!" -Arthur B. Joseph EDD, Psychologist, NEW JERSEY.
Introducing! My NEW Fantasy themed Guided Meditation book. Available on Amazon:
To purchase my Stress Relief Meditation book in Paperback from on Amazon here:
Or you can purchase your digital instant download from Etsy here: