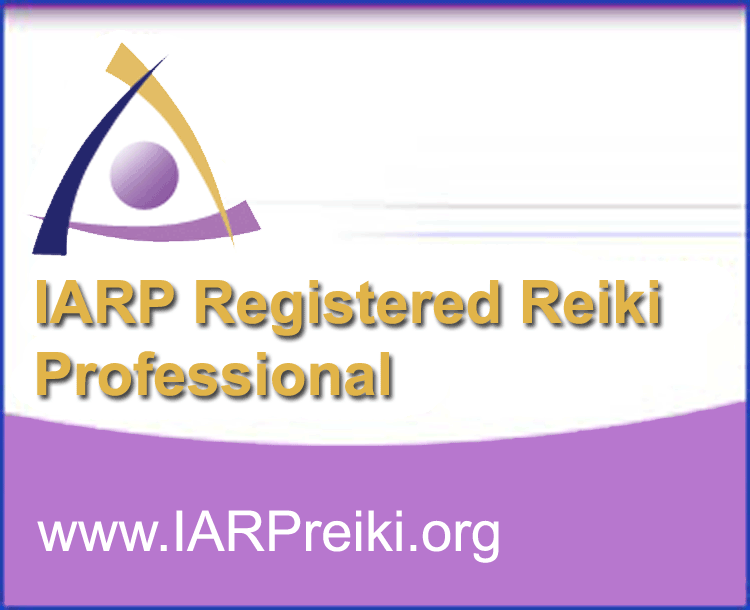 Reiki & Acupressure Holistic Healing
Reiki for Prenatal and Postnatal Mom's
Reiki throughout your pregnancy
and your recovery will:
physical support.
Create a balanced, harmonious
relationship between mother
and child
Reduce nausea

Reduce exhaustion

It will bring relief to aches and pains

Reduce anxiety, colic, sleep problems

Enhance activity and active sleep

Reiki can make delivery easier

Mothers who had a c-section
and then receive Reiki had less
need for a caesarean next time.
Babies who have received Reiki
have an easier transition and
feel calmer.
Build a strong spiritual relationship.
………The list is endless