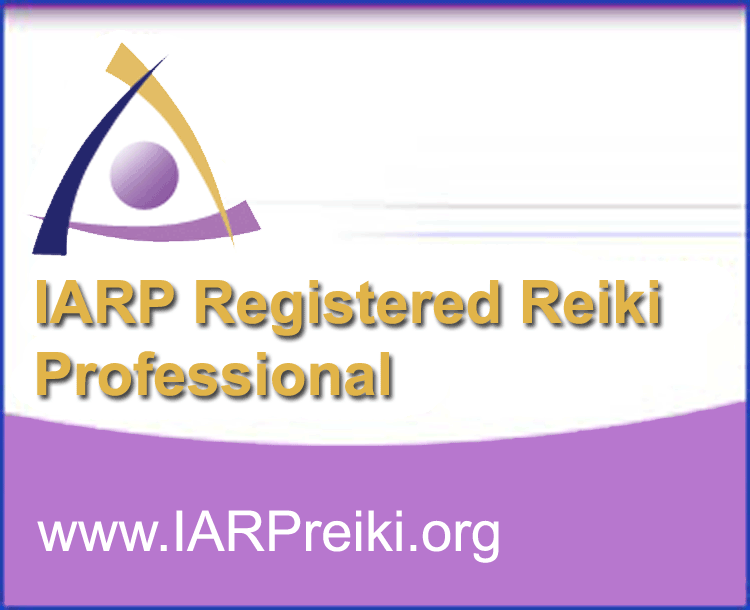 Reiki & Acupressure Holistic Healing
I am blending live music, Reiki and Meditation for a deeper kind of feeling.
You will feel like you have been massaged, you have slept for days and balanced your entire being by the end of the session.
​
EQUIPMENT IS PROVIDED. FEEL FREE TO BRING YOUR OWN MAT.
​
Rejuvenate and Meditate
NOT A REGULAR MEDITATION!
SCHEDULE:​​
We are back to IN person!
Email timetohealnj@gmail.com to reserve your spot. Spaces are limited.
​
​ Yoga and Meditation with Sabrina and Evie
July 16th 6-8pm $25
Rajani Qi Wellness, 392 Ramapo Valley Rd, Oakland, NJ 07436
Explanation:
​
Introducing Live music! We have created an evening of complete rejuvenation by blending Yoga, Live music, Reiki and Meditation together, giving you the ultimate in relaxation. Unwind and feel amazing through an hour of incredible yoga as you listen to the dulcet tones of Evie's voice and the Baritone Ukulele.
The second half takes you into a truly deeply relaxing guided meditation, letting yourself completely de-stress. We incorporate Lavender eye pillows and Stress Drops to add to the experience. The guided meditation will be in Shavasana and a short Reiki session will take place on each participant, ending the meditation with the best chamomile tea.
This evening is a perfect recipe for finding balance and inner peace. Open to all levels. No prior yoga or meditation experience needed. This class will be limited to 12 participants. Pre-registration is strongly suggested in order to secure your spot.
​
​
​
​